Famous Stars
Her real name is Tamara Marthe.
 She's a 28th year-old girl. She was born the 28th of November in 1985. She was born in Trappes, France so she's French.
However her father is Mexican. She lives in Neuilly-sur-Seine. Her address is 88, Chezy's street. Her zodiac sign is sagittarius, so is  Lorraine.
She's very optimistic , quite good-tempered, extremely honest and she loves freedom; but she can also be tactless at times.
She is a singer and a dancer since she is 19  years old.
She  likes dancing. She's keen on listening music.
She loves singing pop's and R'n'B's songs. She has a beautiful voice. She is crazy about Daniel Bamdad. He is her boyfriend. She dislikes traveling with people because they're very noisy , extremely rude and quite messy.
She made 4 albums between 2006 and 2012. She won NRJ Music Awards 3 times. She's also a member of the jury in « Dance with stars ».
                                                 Faustine and Lorraine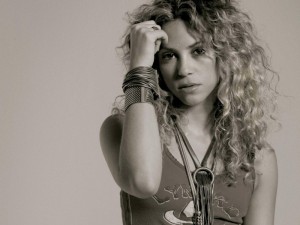 Her name is Shakira Isabel Mebarak Ripoll, she's a 36 year-old woman. Shakira is an Aquarius so is Robbie William, it means
She was born in February 2nd in Barranquila. She's brown-eyed girl and her hair is long, curly and blond. She isn't very tall and she's slim.
Shakira is Colombian and lives in Barcelone, so in Spain.
She really loves her eyes, she likes eating, for example, the candies and chocolates. This woman is keen on team sport such as football and individual sport such as tennis. She is fond of reading that's why she often reads. She enjoys  rock and salsa.
However, she dislikes paparazzis and she hates play back! She can't stand making up too !
She knows how to plays guitar : she loves it !
Shakira is sporty : she usually runs to the park (around twice a week)
Obviously, she always dances and sings.
She sometimes goes shopping to buy many clothes (designers Channel, Gucci ans Dior). She never waits because she always finds an occupation ! She often watches  TV.
Shakira is Gérard Piqué's wife and they have a child whose name is Milan who is eleven month's old.
Finally, Shakira is a famous a singer, dancer and composer ! Her albums and very successful.

By Maeva Lopes and Joao Lapa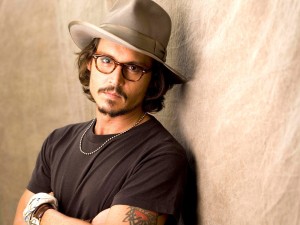 His name is Johnny Depp Christopher Depp II or Johnny Depp. He is a 50 year-old man. He was born on 9th June 1963 in Owensboro, Kentucky. So, he's a gemini like Angelina Jolie. Johnny Depp is a brown-haired man and he has beautiful eyes.
He lives in the USA with his family whereas he has a house in the Var, Plan-de-la-Tour. He was married with Vanessa Paradis but unfortunately they divorced. Before being divorced they had two children: Lily Rose Melody and Jack John Christopher.
He is crazy about playing the guitar so he plays it everyday. However he doesn't like phoning. He can't stand cooking, so he never cooks ! He loves painting and his family.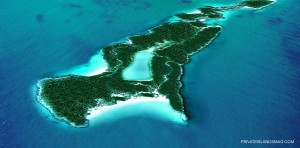 Since he is extremely rich, he bought an island. Its name is « Little Halls Pond Cay ». It is situated in the Bahamas. 
In my opinion, he is the BEST actor in the world. 
By Eugénie Rodriguez and Sylvain Delmon !! 4°5 =p